Good for your pocket
When you buy from us, you're sure to get yourself a good deal - without having to buy brand new!
When you buy refurbished, you're able to save big!
If you're on a tight budget but have been eyeing on a phone for a long time now, well, you can pay in installments. You can buy now, pay later with ZipPay, AfterPay and PayPal Pay in 4.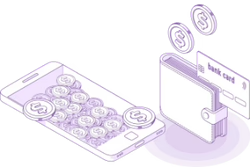 Good for the planet
100% of our packaging is made from recyclable material so your planet benefits along with your pocket.
4 R's: Refurbished, Reduce, Reuse and Recycle
By buying Refurbished, you're able to Reduce the amount of e-waste in the environment by Reusing a device that can still last for years that comes in Recyclable packaging.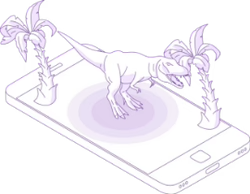 Good for you
Our priority is you, that's why we focus on service & reliability not just for our devices but also for our local support in Melbourne.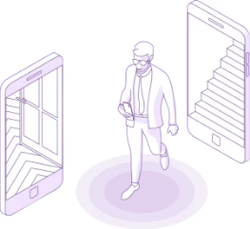 Our Price Beat Guarantee
Found a better deal somewhere else? We'll beat that price by $10!
Click here to review the terms and submit a price beat request to us.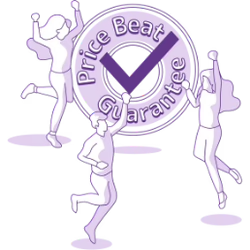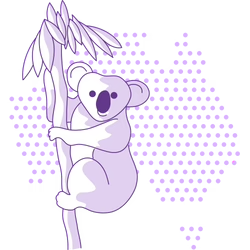 Australian Owned

We are Australian Owned and operated. We carefully test all our devices at our Melbourne HQ using the Blancco testing software, to make sure they are in compliance with Australian standards and are all compatible with current Australian networks. All devices sold on our website are 100%fully functional, sold with 12 months of warranty, and come with a 30-day moneyback guarantee. Please note that the latest models will be covered by Australian manufacturer's warranty.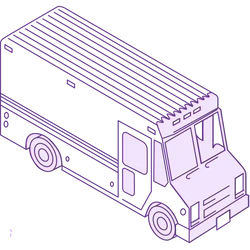 Free and Fast Shipping

Need your device really quick? If you order with Express Post before 12:30pm AEST, we can assure you that your device will be dispatched on the same day (offer applies from Monday - Friday and excludes public holidays in Victoria. AU customers only).
Express Post orders generally take 1-3 business days to arrive at your door. NOTE: It may take longer for WA and rural areas, although it will still reach the destination faster than standard post.

We also offer free standard post shipping (eParcel) for those who want an extra good bargain and don't mind waiting a few extra days.

New Zealand customers are guaranteed delivery within two business days of dispatch if located in an urban metro area, and up to five business days in rural areas. NZ orders are shipped via DHL Express.

No matter what delivery method you choose, a tracking number will be sent to you via email shortly after the package is dispatched.
Note: Free shipping does not include transit insurance. We recommend purchasing a shipping method with insurance for your peace of mind. The delivery times start the day after dispatch and do not include processing time for your order. For additional information regarding postage times, please visit the Australia post page here.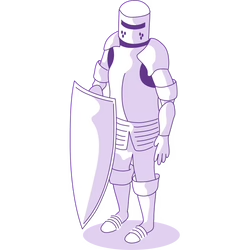 All our devices come with 12 month OzMobiles warranty

If you're worried about warranty coverage, fret not! We cover manufacturing faults, both software and physical that may occur with your device, this includes battery performance issues. The length of the warranty period is 12 months from the purchase of the device.
Please note, however, that this does not cover any damage that is caused by mishandled use or liquid damage - so be careful! If you also get your device repaired by any unauthorised third party, this will void your warranty.
As an added plus, for the extra careful you, we also offer the OzMobiles Extra Care for iPhones which gives you an additional 12 months of warranty coverage for your newly purchased iPhone. It offers the same coverage as our standard warranty, but for an additional 12 months so you can have peace of mind knowing you are covered.
Simply add OzMobiles Extra Care before purchasing your device, it's that easy!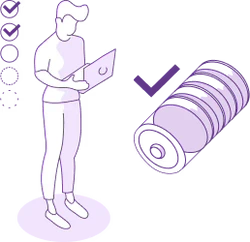 Battery Health Guarantee and the OzMobiles Certified 72-Point Functional Check & Clean
We know that battery health is one of the biggest concerns for most people, and that's why we have the OzMobiles Battery Health Guarantee.
Every device we sell is tested thoroughly though our OzMobiles 72 Point Check process.
As part of our 72-Point Check, we test the batteries of the device, to ensure that your device is still in its peak performance of at least 80% battery health.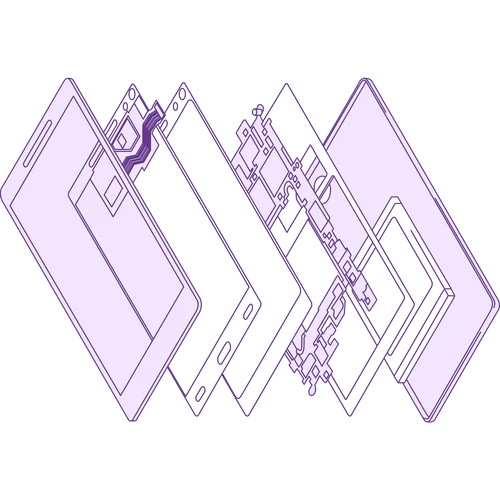 Local Pick Up in Melbourne Need to get your device FAST? We offer a simple, easy and FREE Pickup service for customers located in the city of Melbourne.

- All you need to do is place your order online and select the "Pickup" payment method
- Your order will be prepared within 2 hours of it being placed through our website. Once the order is ready we will send out an email and text message to let you know that your device is ready to be picked up.
- Pick up times are available Monday to Friday from 9am to 4:45pm (Excluding public holidays).
- Any orders placed after 3:30pm will not be available for same day pickup.
- Orders will be held for a period of 72 hours for your convenience.
- We are located in Little Collins Street, Melbourne (Address will be given out once the order has been placed)

Return Policy
Is your device faulty, or have you changed your mind about your purchase? We're happy to help. Read below for further details about our return policy.