Check out our 4,286 reviews by
Your Hot Deals
Search below to find deals just for you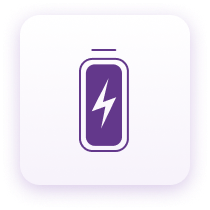 Battery Life

Guarantee
We're the only ones who guarantee battery life as part of our OzMobiles certified 72 -point Functional Check and Clean process.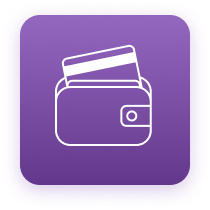 Good For

Your Pocket
When you buy from us, you're sure to get yourself a good deal - without having to buy brand new!
• Buy refurbished and save big!
• Buy Now, Pay Later with ZipPay
• Price Beat Guarantee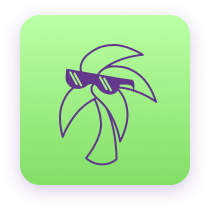 Good For

Your Planet
98% of all our packaging is made from recyclable material so your planet benefits along with your pocket.
4 R's: Refurbished, Reduce, Reuse and Recycle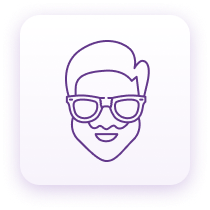 Good For

You
Our priority is you, that's why we focus on service & reliability for not just our devices but our local support in Melbourne.
• Locally sourced stocks in Australia
• 12 months OzMobiles warranty
• Battery Health Guarantee
• OzMobiles Certified 72-Point Functional Check and Clean
• Free and Fast Shipping
• Local Pick Up in Melbourne
• Free 30-Day Returns
We purchased two Samsung S9+ phones - one ex-demo and one good condition. Very happy with both. We ordered online and had the delivery within 24 hours so would happily recommend OzMobiles to anyone thinking of buying refurbished phones
I was hesitant purchasing the iPhone X from here as the price was so much cheaper than other sites, but I had nothing to worry about! The phone arrived quite quickly (through the free shipping), and I was sent regularly tracking information from Australia Post, which was reassuring. The phone itself was in great condition ... view more
I've brought many iPhones and iPads over the last 2 years from ozmobile (big family) and all were great, shipped really fast and hassle free. When The phone I wanted wasn't on ozmobile, I've tried another company and they supplied a faulty phone. Don't risk it, buy from ozmobile for a hassle free transaction.
Do you have any questions? Visit our Help Centre